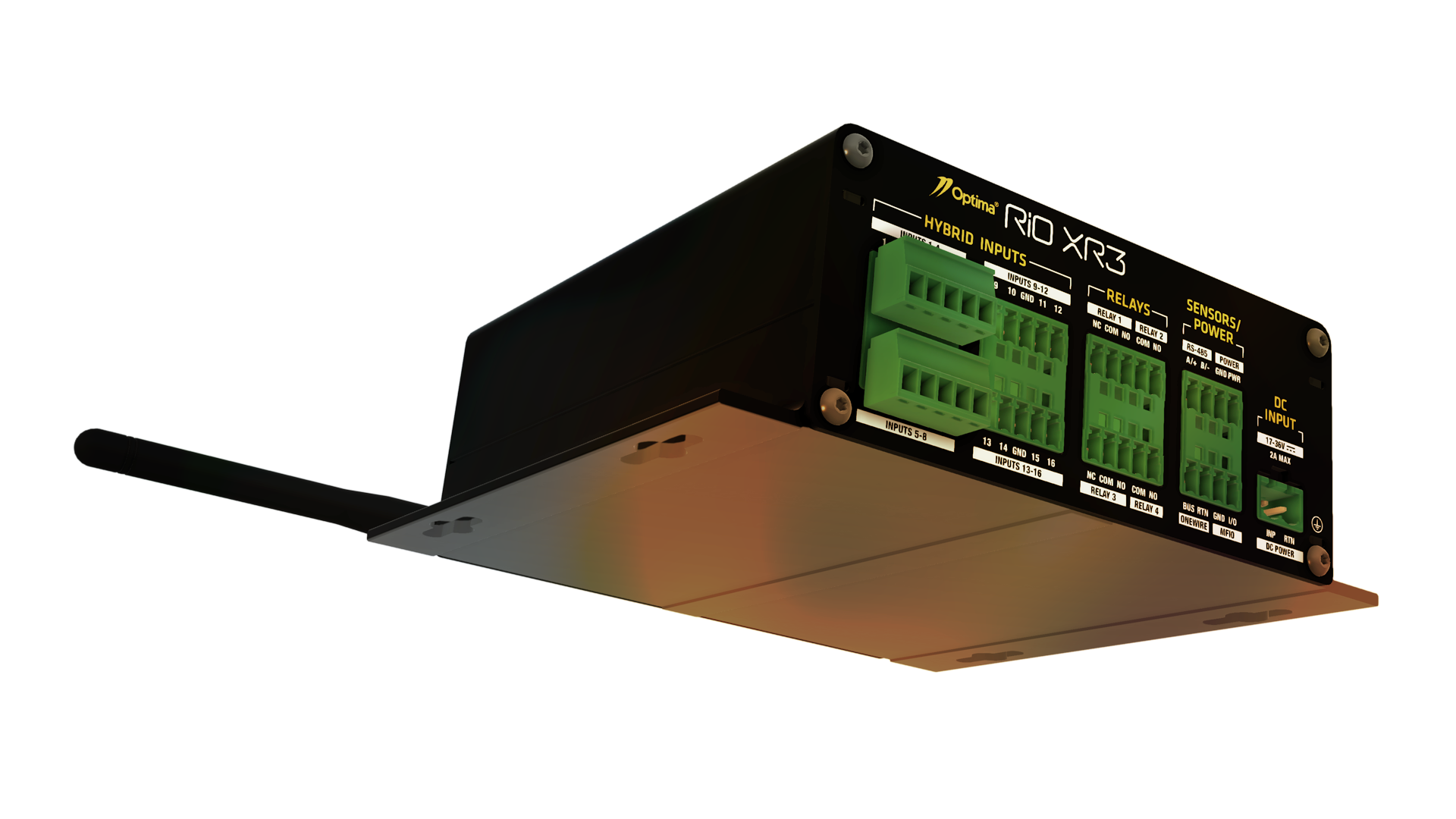 RIO xR3
RIO xR3 is the latest addition to the Optima IoT ecosystem. It is equal parts industrial strength remote I/O module, performing network supervisory functions, and an IoT telemetry system complete with cellular and satellite link connectivity.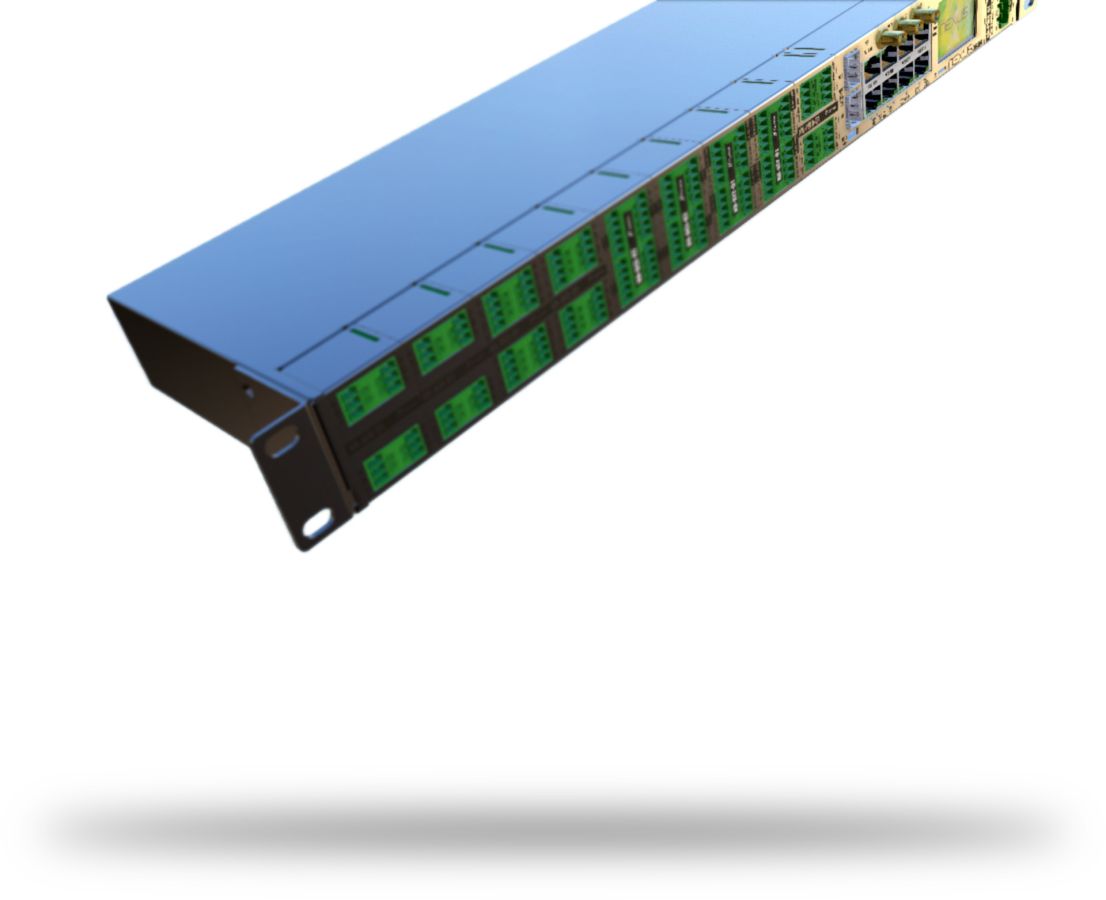 NEXUS Nano
NEXUS NANO is our ideal solution for critical infrastructure management. It comes with an impressive pedigree. Optima has over two decades of experience building carrier grade systems and tools. Simply deploy and reap the rewards.
Turn it into your catalyst for driving efficiencies in operation. Make NEXUS NANO a key part of your OPEX reduction strategy today.
T:LAN NetPro e44
The T:LAN is our most popular, universal access platform. It is cost effective, scalable, and highly reliable. T:LAN NetPro e44 has become an RTU industry standard — a workhorse for remote LAN access, legacy communications, running apps and managing alarms.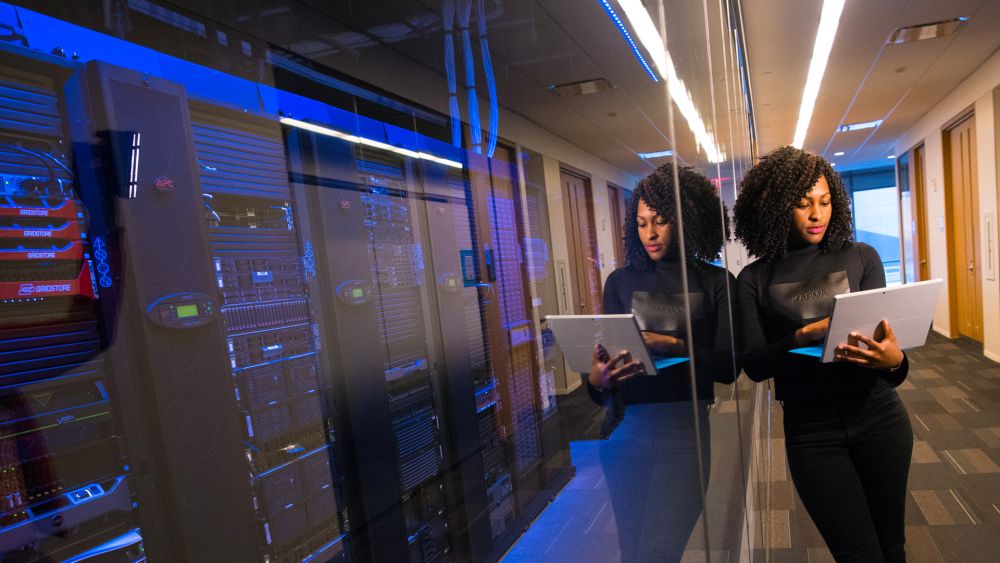 Remote Com­mander Server
Optima's RCS centralizes user management tasks in one convenient central spot. You get all the tools necessary to empower your admins. Whether assigning roles, authenticating users, managing credentials, collecting data and session logs, or administering device access. Down to the individual port level — RCS does it all.


---
Optima Services
SERVING YOU BETTER
At Optima our level of service goes beyond mere satisfaction. We value our on-going relationship with our customers. Optima diligently tracks the performance record of all offerings.
And we strive to offer the kind of personal attention that will leave you feeling secure — that qualified technical support is only a phone call or e-Mail away.
Click on the following links to find out more about the custom engineering services we offer.


---
We Know
Support
Here
For You
We pledge to strive for the best. To employ the latest hardware and software technologies. To continuously improve our entire product lineup. So you, as our customer, can reap the benefits.
See how easy it is to ensure your Optima products stay in tiptop condition. Discover how our timely updates can keep your networks running like clockwork.
To get started, simply subscribe to our comprehensive customer service program.