Looking For An Edge?
Tailor-Made & Optimized
We can give you that extra edge. The advantage only custom designed applications provide.
Talk to us about tailor-made solutions. Especially when our standard products will not do. Or if they might not cover all your requirements 100%.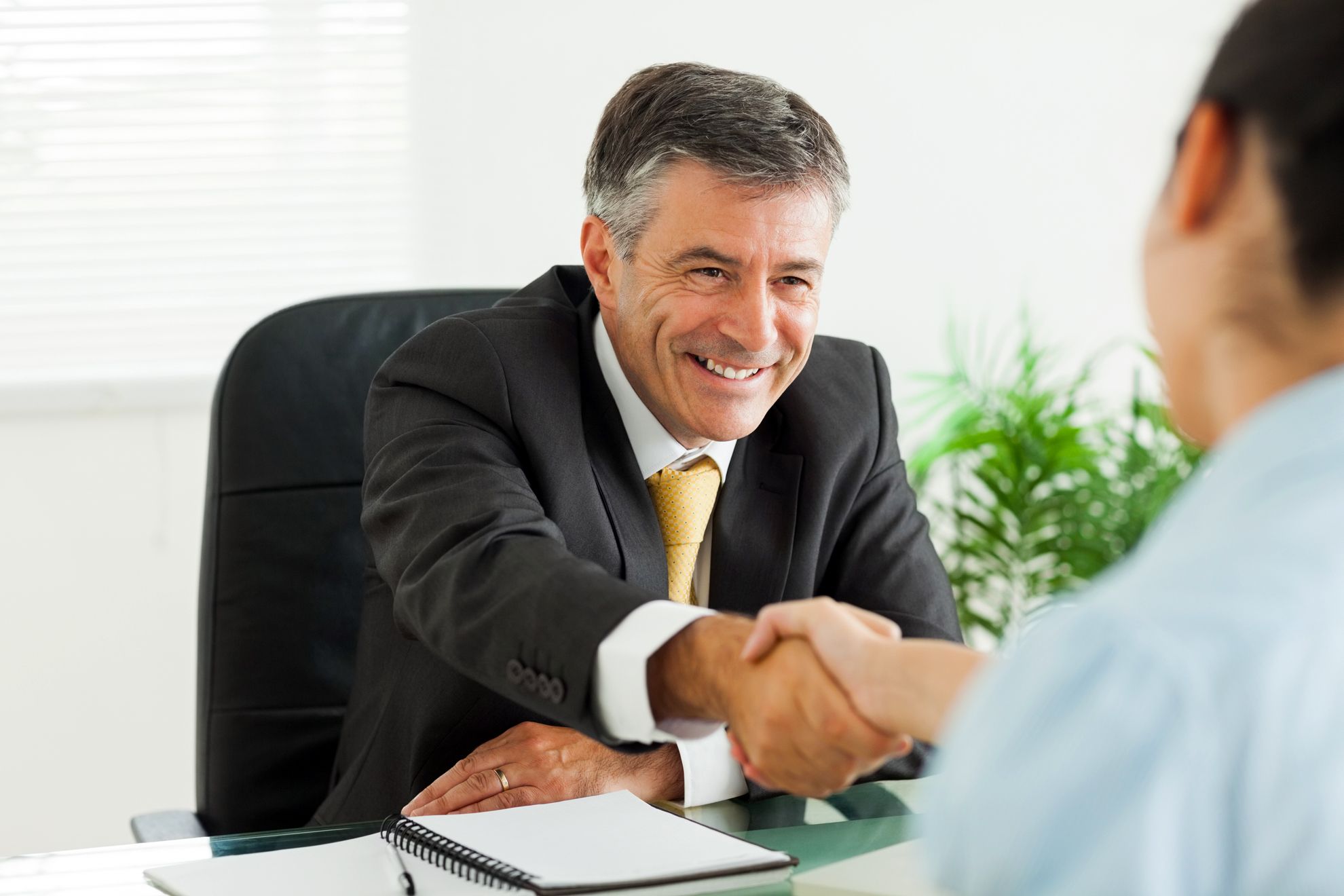 We Listen
At Optima, we have always been incorporating customer requests, feedback and suggestions.
Yet if you need a unique approach, we can take care of that as well. We offer special engineering services.
Ask us how we can suit your software needs or offer a perfectly fitting solution.