Monitor The World
High Accuracy Environmental Sensors
Optima's enviroSENSOR™ OneWire digital sensors are a line of compact, easy to deploy environmental sensors.
Operating on a unique digital bus comprised of a single pair, it supports daisy chaining. This allows the installation of multiple sensors — even in demanding applications.
enviroSENSORS are compatible with a variety of Optima RTU controllers. They support alarming on one or multiple thresholds within their operating ranges.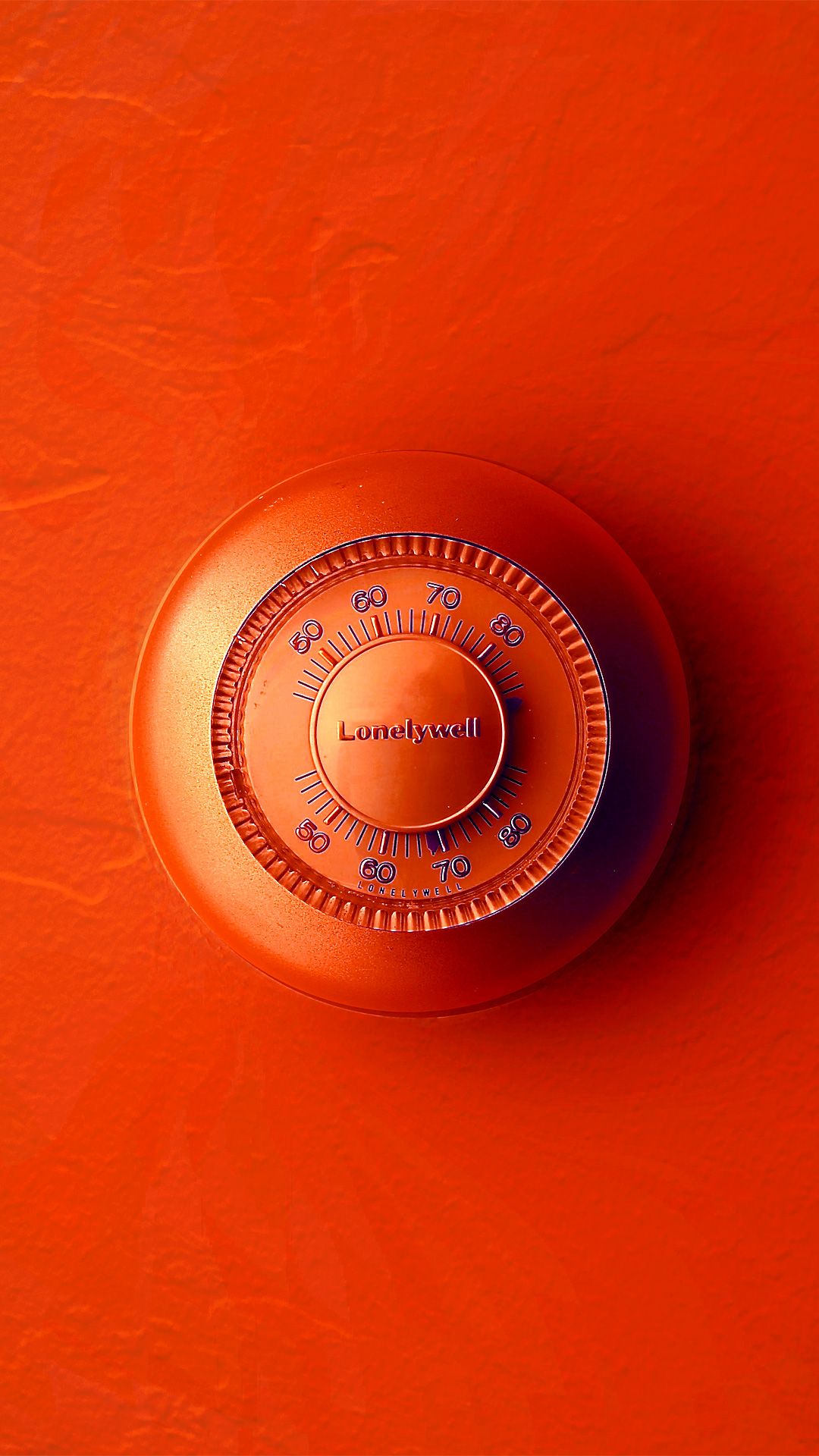 Go Digital
Ditching flaky mercury switches has never been easier. Our sensors can automate environmental controls in remote sites. Reduce truck-rolls and time consuming site visits using enviroSENSORS — the smart, modern way to sense.
Thresholds & Alarms
Experience programming flexibility when combined with our controllers.
Logging & Reporting
enviroSENSORS make far-off, hidden events visible and manageable.
Daisy-Chaining
Wire in new sensors any time. No need to take existing ones off-line.
Digital Sensors
Digital technology means precision results every time.
Part Numbers
| | |
| --- | --- |
| 2000-H230011C | Optima enviroSENSOR — Temperature/Indoor |
| 2000-H230012A | Optima enviroSENSOR — Temperature/Outdoor |