THE ALL-IN-ONE TOOLBOX
The T:LAN NetPro LAN/WAN interconnect system is a series of integrated networking products from Optima.
It incorporates features of a multi-port Ethernet switch/router, an alarm aggregator and a console server.
Some models also feature a traditional T1/E1 CSU, alongside a mini-DACS with optional path protection.

TOP OF THE CLASS, ALWAYS.
Optima's universal access platform is cost effective, scalable, and highly reliable.

It has become an industry standard — a workhorse for remote LAN access, legacy communications, running apps and managing alarms.
Tino Petrossi, VP Sales & Marketing
TRULY INTEGRATED NETWORKING
T:LAN facilitates management and supervisory control of multi-vendor equipment. Throughout the network — in central offices, co-locations, substations, CEV's, cellular, microwave radio, and point-of-presence sites.

Each unit comes ready-to-go out of the box.
Unpack.
Rack-Mount &
Hook-Up.
Eliminate Truck Rolls
T:LAN NetPro is the ideal toolbox on may levels. Foremost, it extends communication access to remote facilities.
Yet it also streamlines network element management and improves network surveillance. It provides alarms back-haul and speeds up equipment provisioning.
But best of all, it facilitates far side console/TELNET access for all your field technicians and engineers.
Choose Your Topology
A modern and efficient architecture ensures high data throughput and reliability. Unique packet filtering and switching features allow T:LAN to be deployed in various topologies, including point-to-point, point-to-multi point, linear networks and path protected rings.
No matter whether your network infrastructure is based on Ethernet or T1/E1/microwave radio, we provide the perfect fit.
Choose Ethernet,
T1/E1, Or Both:
Ethernet

Auto-Sensing Ethernet Switch With QoS

Switched Ethernet ports keep local traffic from clogging your WAN pipes and eating up valuable bandwidth.

Auto-sensing 10BaseT/100BaseTX ports support priority handling and tagging to help extend QoS features right out to the edge of your network.

Locking Down Your Ports

Optima's OPL (port locking technology) lets you finely control who can gain access to your network and where they can go from there.

T1/E1

Maximizing Your DS0's

Optima's T:LAN efficiently combines IP traffic from multiple sources into one or more DS0s. This not only preserves bandwidth but also frees up resources that can be used to carry actual voice streams and generate revenue.

Mini DACS Facilitates Voice+Data Applications

Minimize costs and combine voice and data traffic over the same T1/E1. The built-in Mini-T1/E1 DACS provides n x DS0 cross connects between the two T1/E1 ports.

This allows the T:LAN to add/drop IP packets at each location while forwarding non-IP or dedicated voice traffic. An optional relay bypass module protects your primary path in case of any failures.
Stay Connected To Your Network
Technicians out in the field can use any of the available Ethernet ports to connect to the corporate network. This makes it easy to file their logs, access new work orders, or simply checking corporate e-mail on the go.
Your field personnel gains access the required information in a snap. Without costly dial-up charges or having to go though old-fashioned access servers. Saves time and money.
Console Server For Legacy Systems
T:LAN even lets you access equipment that was never designed to be remotely managed via IP. Whether you consider it a convenience or a lifesaver, the built-in serial/terminal access server will help you when it counts the most.
Even proprietary software which usually connects to serial ports right on site can be used remotely. Gain freedom. Do  more.
Collect Alarms.
Manage Remotely.
Back-hauling of alarms, network surveillance and remote equipment management are fundamental. To any well run modern network.
This is where our focus on integrated networking pays off. Do it all with one integrated solution: T:LAN NetPro Series.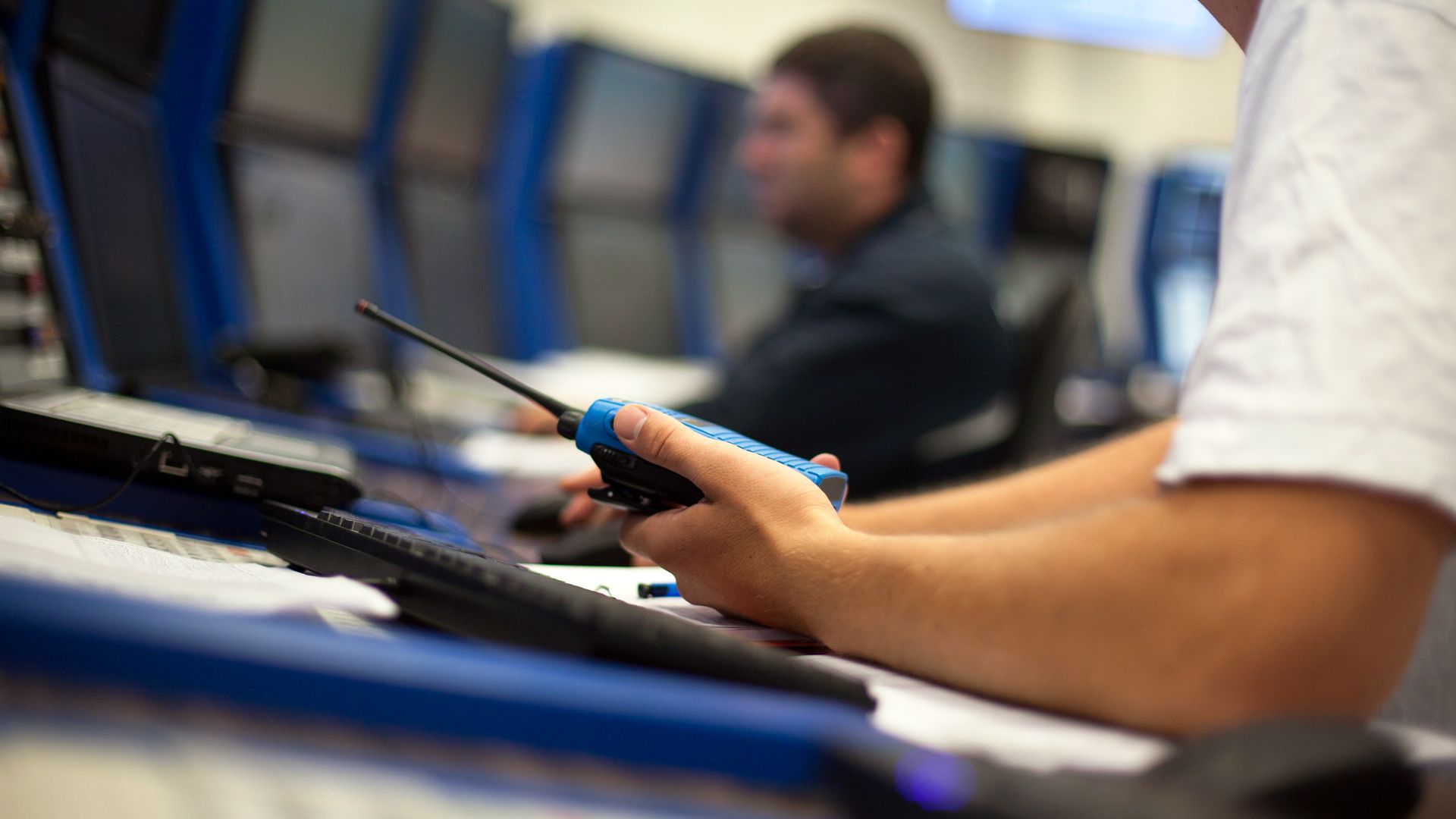 Be In Two Places At Once
Reverse-TELNET and Optima's Serial Data Conduit over IP (SDCoIP) technology are the perfect tools offered by T:LAN units to help you manage your network.
Especially during crunch times or when you may have to administer your equipment from opposite ends of the network.
Gain Complete Network Element Visibility
Turning up new sites has never been easier. Activate Optima's LinkGuard to monitor your circuits. Or use Optima's flexible alarm reporting to pinpoint trouble spots early.
Get complete coverage and a concise overview of the state of your network by deploying T:LAN wherever you grow your infrastructure.
Compact And Flexible
The compact 1U design is ideal even when T:LANs need to be deployed in space-constrained racks. Each unit comes with an flexible, ultra-wide power input. Our units are known for their extra low overall power consumption.
A welcome relief for any power and cooling system. Especially for those already taxed in over-crowed sites.
Green DNA
We really opened up the T:LAN platform by adding the ability to run a multitude of applications. This pushes business intelligence gathering to the network's edge. We collect and process information where it counts. Right at the source. No more overloaded server tasks.
The integrated ecoLOGIC® Script Engine implements a complete eco app environment. Optimized to deliver the best performance. And it shines when bringing hidden far-off processes to light.
A complete management suite from Optima makes deployment a snap. We support long established industry standards — for example MODBUS (on the sensor side), or SNMP (on the back-end). That makes it easy to run our apps in your network.
Advanced ecoLOGIC Features
Report Network Performance
Know what your network is doing at all times.
Collect Vital Network Statistics
Gather and log all your network metrics.
Listen To The Network's Pulse
Collect and process network alarm and surveillance data.
Process A Multitude Of Sensor Inputs
Process crucial environmental sensor data.
Remote Control Equipment
Remotely manage 3rd party devices with confidence.
Monitor And Log Everything Else
Monitor legacy power, security & transmission devices.
Turn Your Network Into A Greener Network
Use T:LANs to monitor and shift energy usage based on time-of-day rules.
Accurately track network performance over time. Fine-tune GENSET operations. Drive down diesel fuel consumption. Optimize HVAC operations. Keep an eye on the health of all your battery banks.
Let us show you how to turn your network into a greener more efficient network.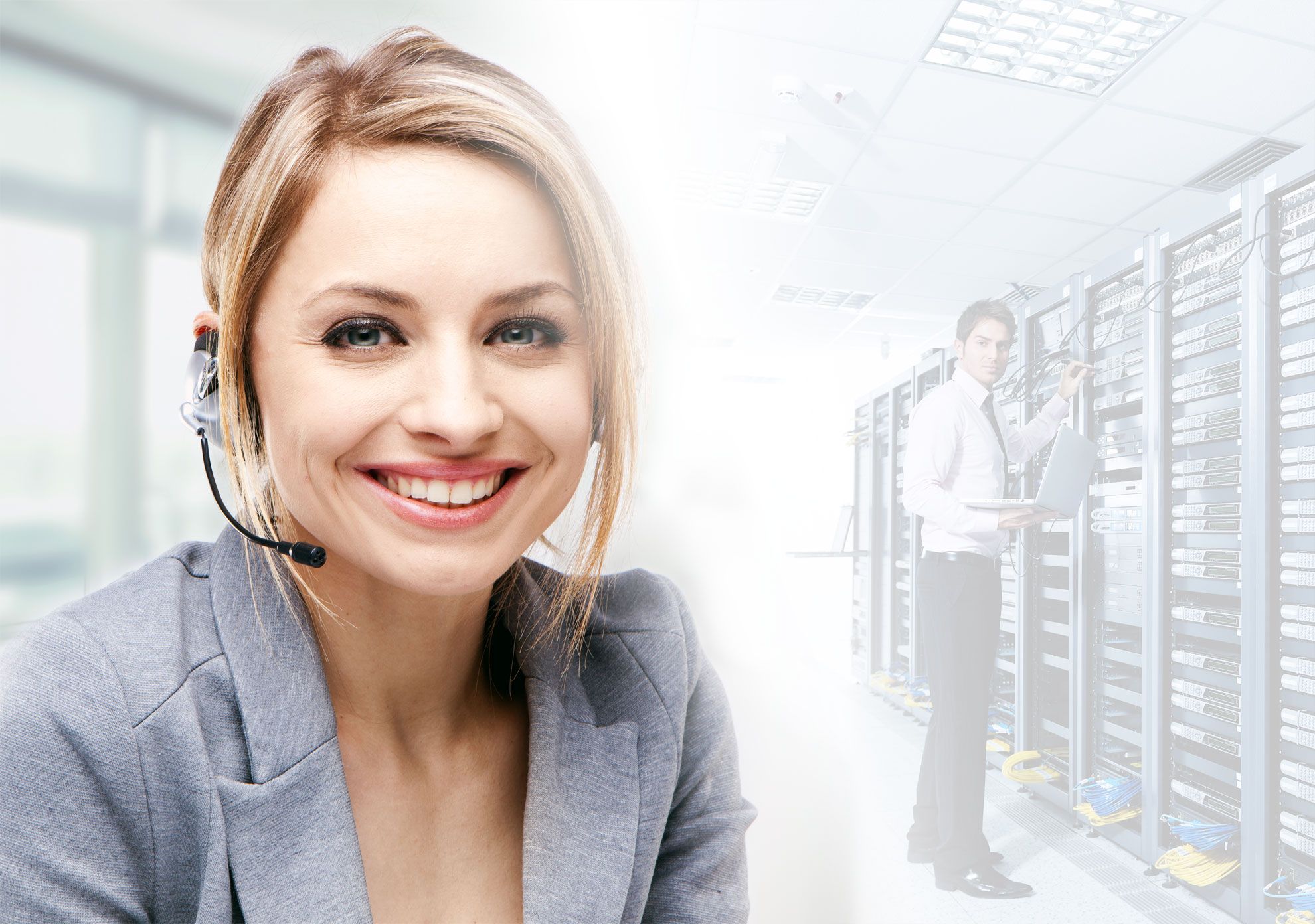 Backed Up By Solid Support
At Optima we stand behind our products. We will do our  best to provide you with prompt and knowledgeable support. Please feel free to  discuss your requirements with our support staff. 
Call us if you are seeking help about the T:LAN NetPro. Or if you simply want to talk to us about your unique application. We know how to listen  and are ready to offer our expert advice.
Technical Specifications
Ordering / Documentation
Part Numbers
| | |
| --- | --- |
| 1000-A030101F | Optima NetPro – LAN only |
| 1000-A030102F | Optima NetPro – LAN only + MODBUS option |
| 1000-A030106F | Optima NetPro – LAN only + Modem option |
| 1000-A030101E | * Optima NetPro – LAN only |
| 1000-A030102E | * Optima NetPro – LAN only + MODBUS option |
| 1000-A030106E | * Optima NetPro – LAN only + Modem option |
| 1000-A050101D | ** Optima NetPro – Single T1/E1 |
| 1000-A050102D | ** Optima NetPro – Single T1/E1 + MODBUS option |
| 1000-A050106D | ** Optima NetPro – Single T1/E1 + Modem option |
| 1000-A070101D | ** Optima NetPro – Dual T1/E1 |
| 1000-A070102D | ** Optima NetPro – Dual T1/E1 + MODBUS option |
| 1000-A070106D | ** Optima NetPro – Dual T1/E1 + Modem option |
| 2000-H100001A | AC Adapter |


* = End Of Production: 2022. Not recommended for new orders.
**= End Of Production: 2021. Not recommended for new orders.